Workshop Challenges of Community Entrepreneurship – Social Enterprise Day 2020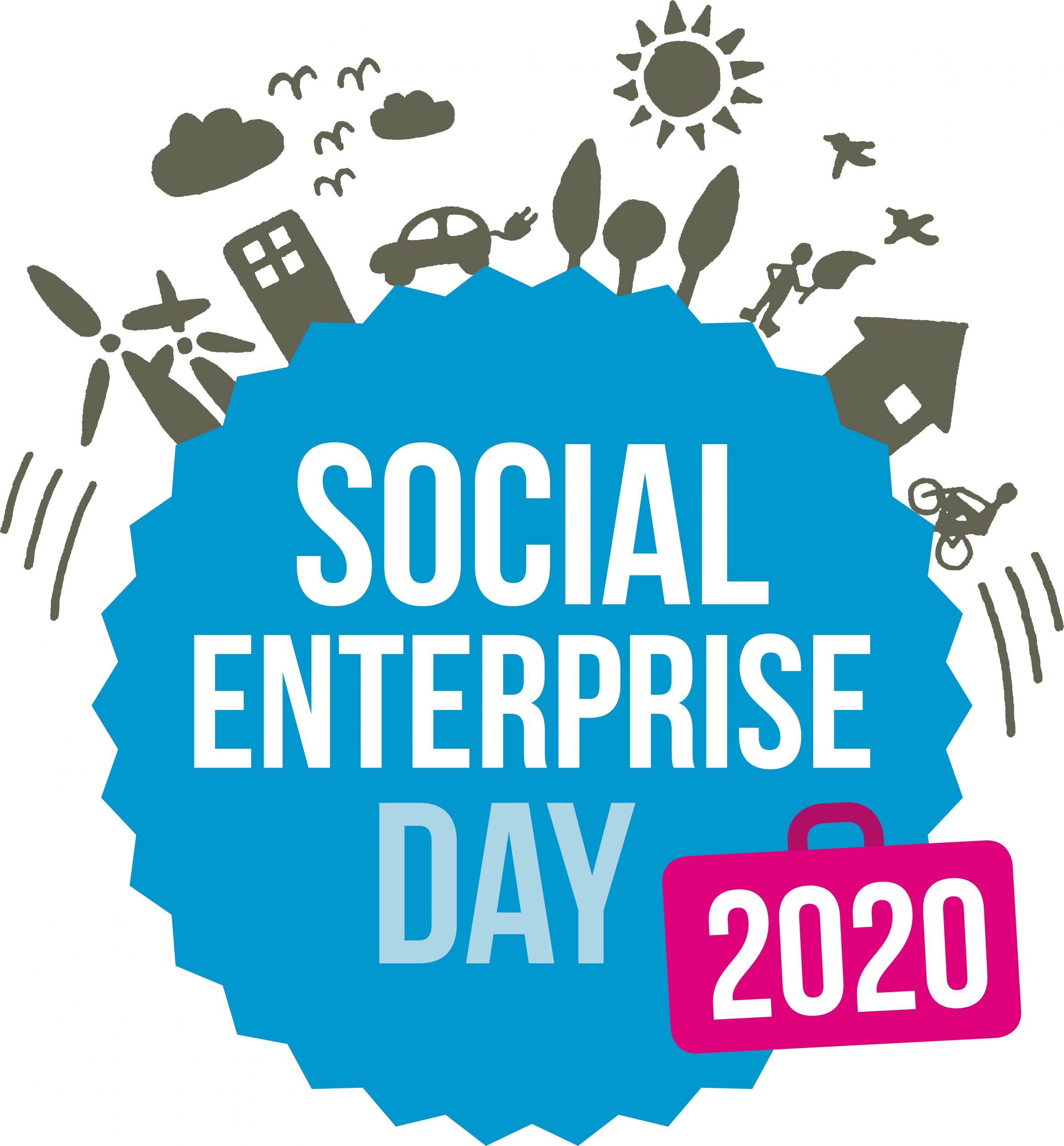 On November, 19, I'll host an online workshop on community enterprises, together with Ronald Kleverlaan (CrowdfundingHub, Utrecht University) as part of Social Enterprise Day 2020.
Community enterprises are a spicy branch of social enterprises. Community businesses are either run or financed by a community, and they are quickly gaining importance. Citizen-led co-operatives and more commercially operating community enterprises are on the rise across Europe – most prominently in green, sustainable energy production and consumption. Many community entrepreneurs have just passed the stage of starting up and maturing and are now beginning to think about their role, commitment, and in some cases their potential exit strategy in the long run.
Our aim is to co-create a list of the most pressing issues (and solutions) for community enterprises. We will bring together practitioners and experts from different countries and you are very welcome to join and share your thoughts, ideas, and experiences!